We had a beautiful day Saturday, so we decided to head to the lake for some fishing.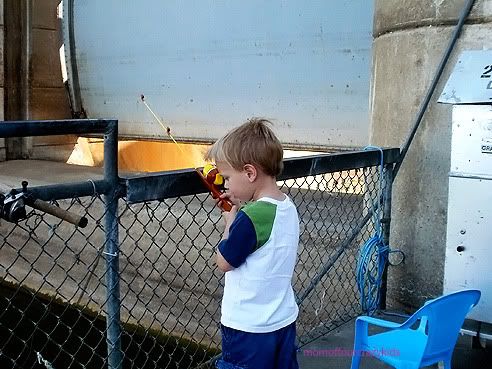 The fish were not biting, only playing with the bait. We did manage to catch a couple of perch.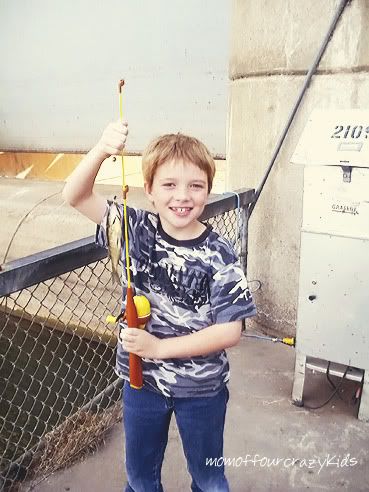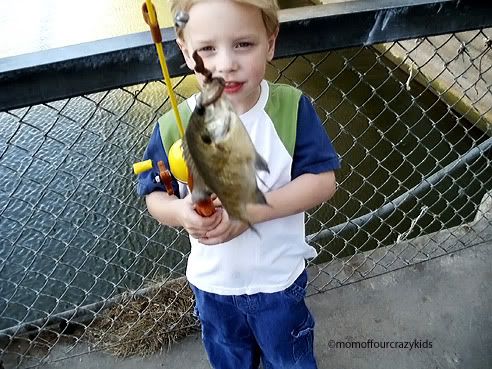 This,however,is what a bored 4 year old looks like when the fish aren't biting: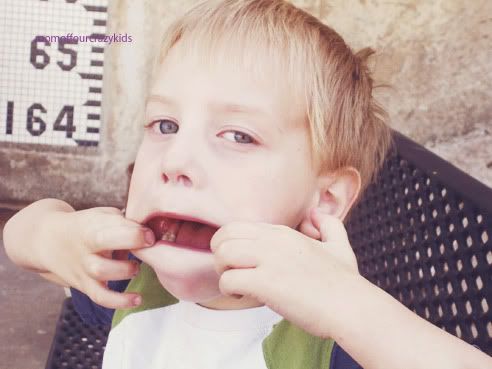 Maybe our next trip out will be more eventful, but we did have fun.